Gearspeed offers high quality parts for Honda & Acura transmissions.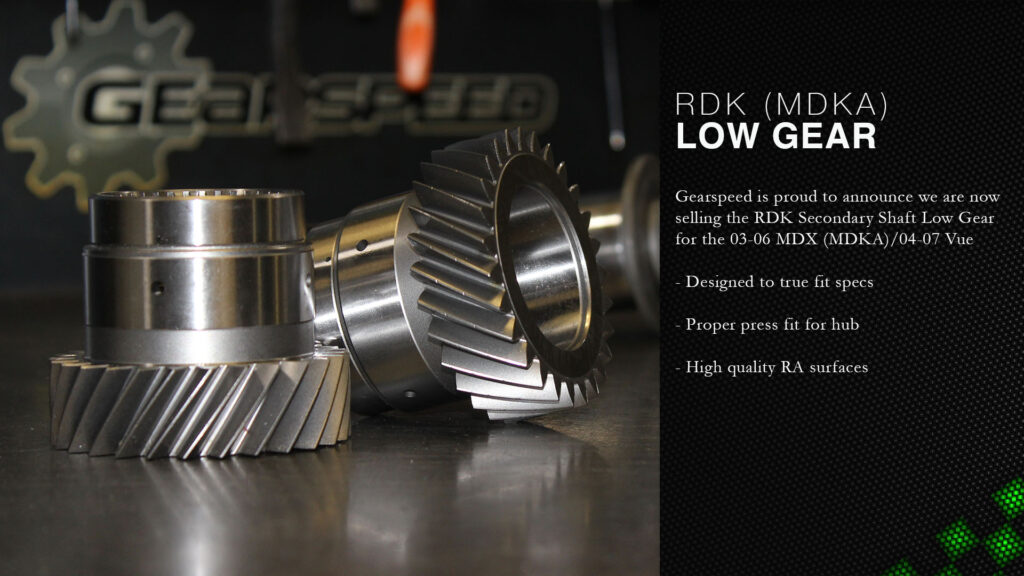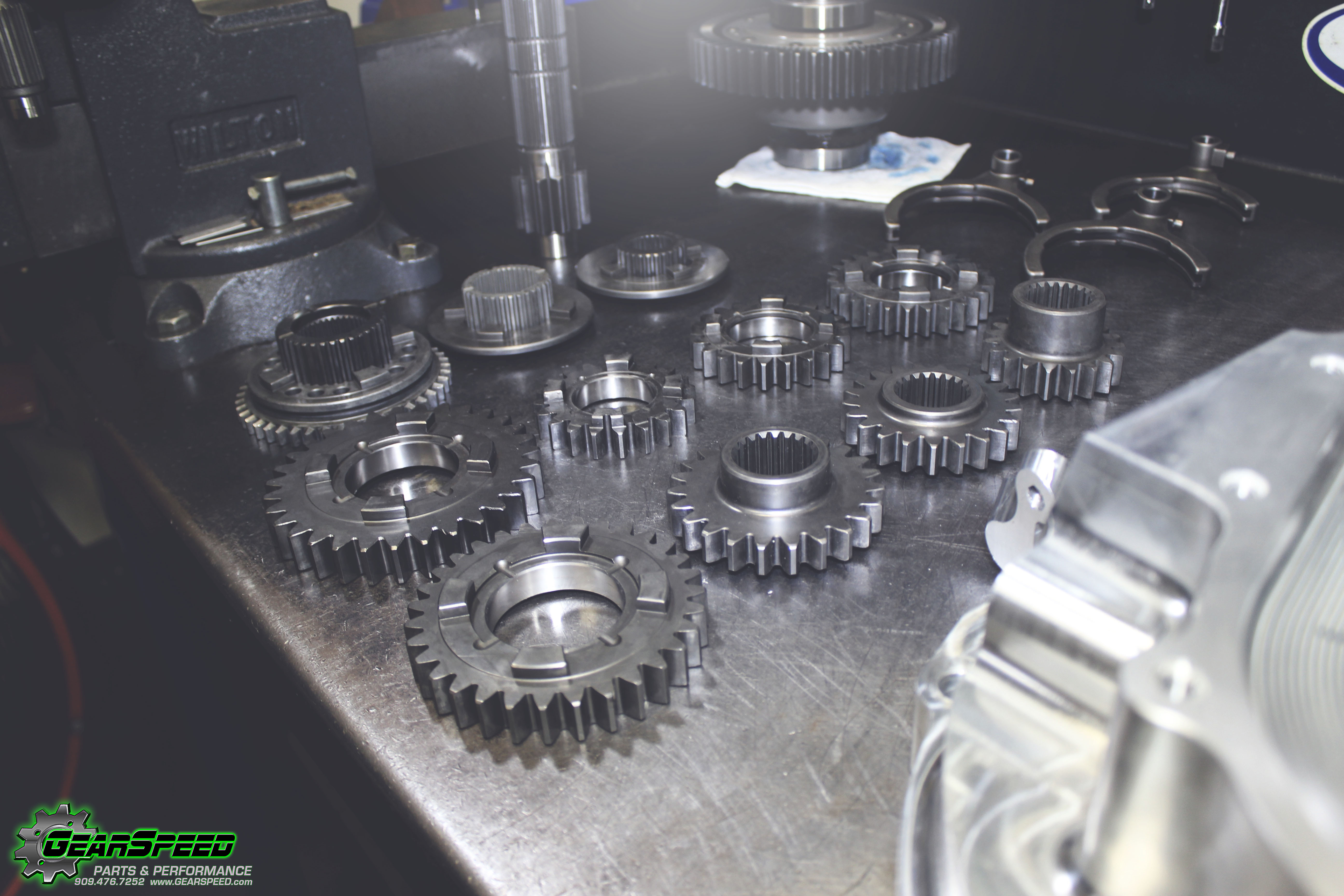 We specialize in selling quality transmission and automotive parts mostly for Honda & Acura vehicles. As a subsidiary of H&A Transmissions, we have a unique position of utilizing decades of experience in transmission remanufacturing to qualify our parts. 
We proudly offer a line of Genuine Gearspeed parts, remanufactured parts and good used parts for many Honda and Acura transmissions, both automatic and manual. 
In addition to our Honda/Acura transmission parts. We offer complete, remanufactured transmissions for many Honda/Acura models and certain Nissan CVTs. We also offer Hi-Performance transmission builds and upgrade systems for domestic muscle cars.
We have recently partnered with reputable manufacturers of non Honda products to expand our catalog and offer more products to our customers.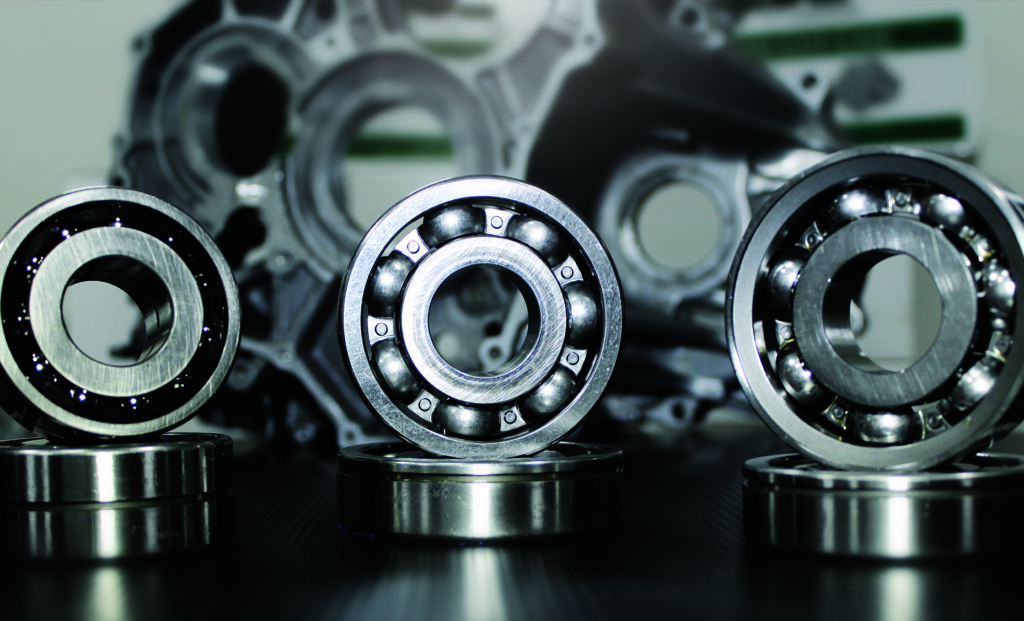 Gearspeed proudly offers a wide selection of parts for Honda and Acura transmissions! We have a complete line of Genuine Gearspeed New Parts and Re-manufactured Parts. We also have access to thousands of good, used transmission parts for Honda & Acura automobiles. Our connection to H&A Transmissions, Inc. one of the most well known re-manufacturers for Honda and Acura transmissions, means every part we sell has been developed and tested for all of our in-house builds. We only sell parts that we build with!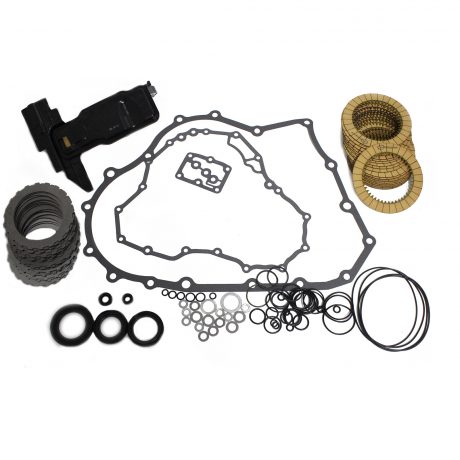 Automatic Transmission Parts
Genuine Gearspeed Parts, new OE and good used parts. Everything you need for Honda/Acura transmission rebuilds.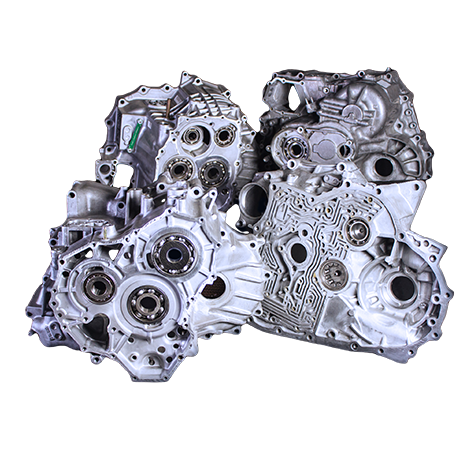 Custom stock parts, hi-performance upgrades, rebuild kits, synchro sleeves, fluids, LSDs good used parts and much more.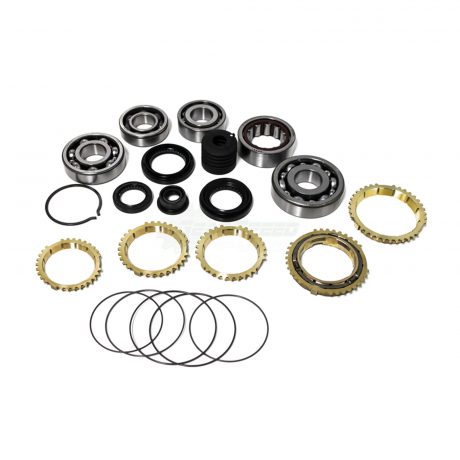 Gearspeed proudly offers our full line of sleeved cases expertly repaired with precise CNC technology.
High Quality Parts for Wholesale and Retail Customers. Affordable Prices, Nationwide Shipping.
Gearspeed is the sister company of H&A Transmissions, Inc. At H&A Transmissions, we build thousands of Honda and Acura units every year. To produce a better product and cut costs internally, we sometimes manufacture our own parts. These parts are meticulously developed, then tested for proper material and fit/form/function. Only when these parts have been tested in thousands of local units, will we then offer them to the public. Every part sold and manufactured through Gearspeed is used in thousands of H&A builds every year.
More Than Just a Parts Store
Additional Services Offered
Not all builds are created equal. Our perfected re-manufacturing process for all of our transmissions gives you the quality and protection you need for daily driving. 
If you need a transmission for the road course, drag strip or just looking for more power form your every day driver, we can offer complete performance builds.
Our Clean Cut Case program uses state-of-the-art CNC technology to geometrically recenter the bores. Cases are repaired with sleeves or our new premium bearings.
Gearspeed TV is our contribution to share knowledge with the industry. We post videos on a regular schedule ranging from transmission rebuilds, parts, domestic upgrades or behind the scenes at our facility. Subscribe to our youtube channel to stay up to date on new releases.
Newest Episode - TSX Manual Trans Inspection
Gearspeed proudly offers our catalog to both retail and wholesale customers. We strive make sure our wholesale customer and distributors are receiving the highest quality parts at affordable prices. Fill out the form below to receive discounted pricing and tax exemption.
8727 Rochester Ave, Rancho Cucamonga CA, 91730